PAC's All Access Pass Podcast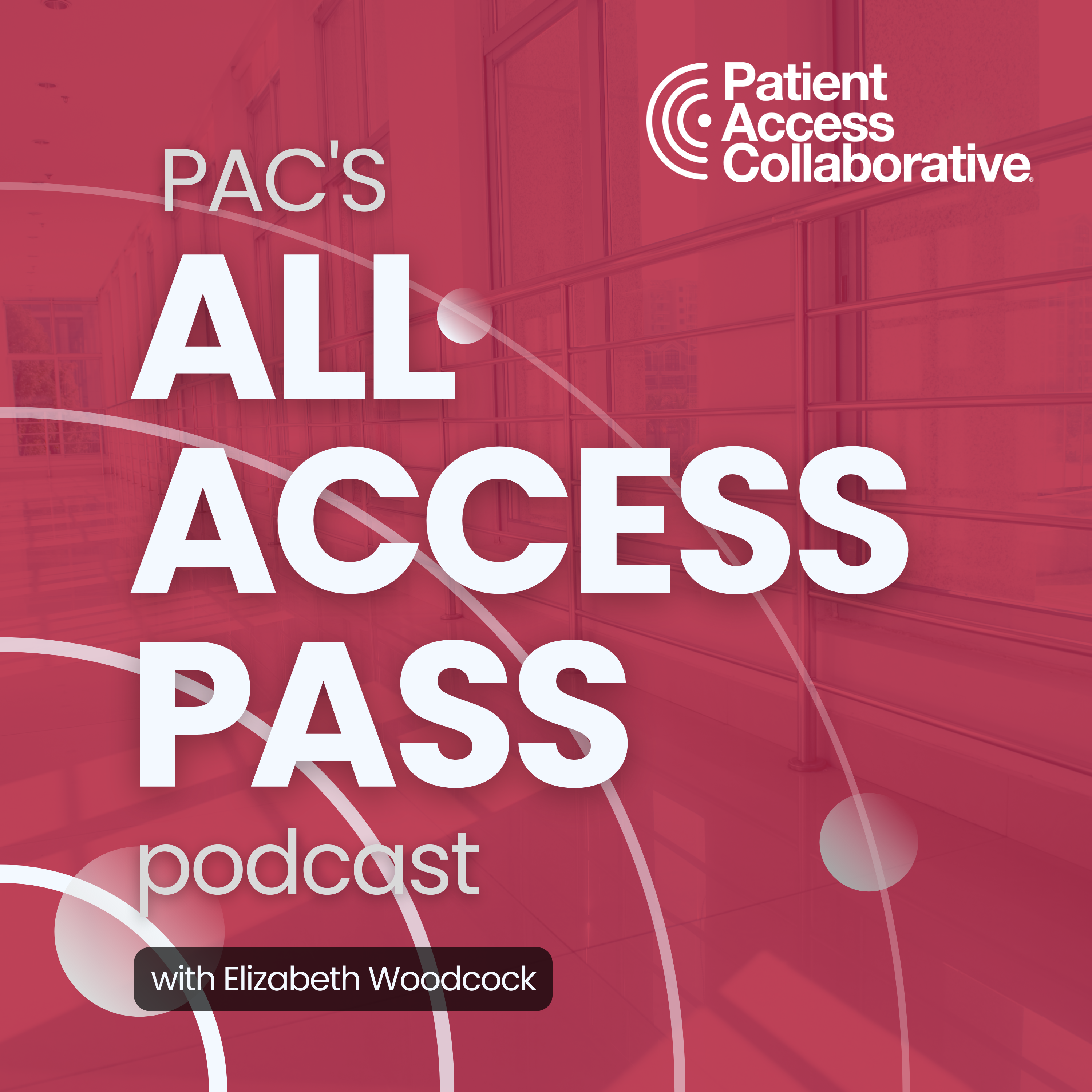 Join Patient Access Collaborative Founder and Executive Director, Elizabeth Woodcock, as she guides you through some of the most relevant conversations taking place in the Access world today. Take a behind-the-scenes look at all things access in the ambulatory enterprise. Here, patient access leaders from academic health systems and industry experts share their expertise on hot topics in access including best practices, process development, organizational dynamics, technological innovation, and patient experience.
Listen and subscribe on Apple Podcasts or Spotify.
New! Episode 10: November 30 - Ambulatory Access

New! Episode 9: November 16 - The Intersection of Access and Equity

Episode 8: November 2 - Clinical Capacity Planning: The Value of Engaging the Access Leader